An insiders Interview with GUNAS by Rachael Lovette…..
GUNAS is a luxury fashion brand dominating the accessories market with its cruelty-free, vegan, sustainable and ethically produced handbags. They are stylish, chic and encompass CEO and designer Sugandh's animal-friendly lifestyle. Find out more about Sugandh and why GUNAS is having a serious (and well deserved) moment in the fashion industry….
Get to know GUNAS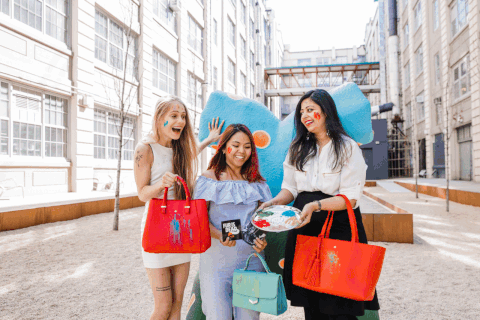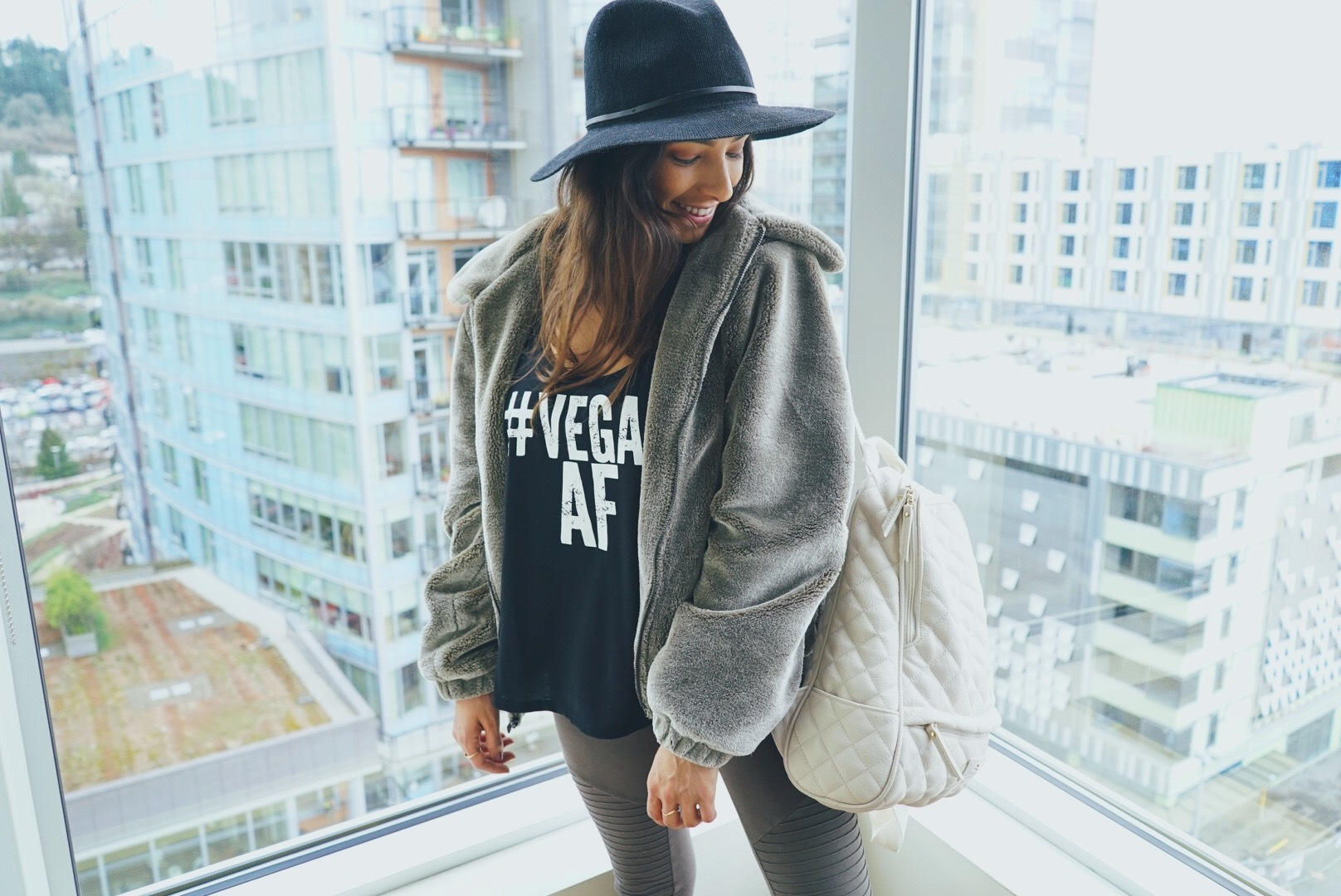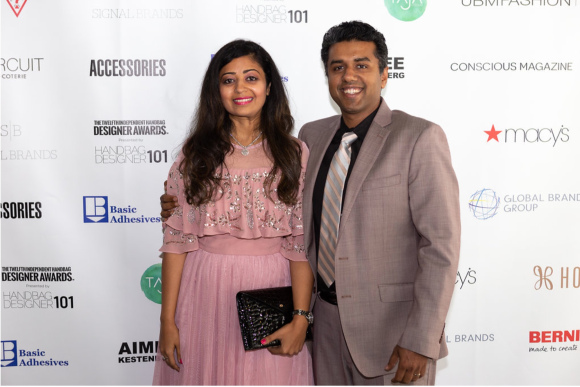 How would you describe GUNAS?
GUNAS is for the modern woman with classic values. She's beautiful inside out. She's conscious and very self-aware. Fashion is an extension of her personal ethics and GUNAS is just the brand for her.

What considerations go into building an eco-friendly brand?
There are a lot of factors designers have to consider while building an eco friendly brand. From materials, manufacturing processes, your brand ethos to how a product is packed, shipped and delivered to your customer. It's a whole loop and your efforts should be to make it a closed loop design; where your entire product lifecycle has been well through and you are aware of the environmental impacts of your product at every stage.
Is there a storytelling element to your design process/creation?
A strong brand has a strong story. GUNAS is all about the story. How the brand came to be, the name, our journey in perfecting the manufacturing, sourcing, marketing. It's all been such a self constructed journey since I had literally no brand to benchmark and study at the time when I first started.
What was your biggest fear when going out and starting your own line?
My biggest fear was not being able to create a product that could stand on its own against the tough mindset of leather lovers. How was I going to convince them to let go of their beloved bags and see past the beautiful silhouettes and pay attention to the back-story of their belongings?
What is the inspiration behind your current collection?
I'm always inspired by the wonders of nature, animals and especially women who are also animal rights activists. I get inspired by their personal style and typically name my bags after them as well.
How do you want women to feel when wearing your clothes?
I want women to feel confident and beautiful inside and outside. I want them to carry a GUNAS bag knowing that they did not have to sacrifice their style for their personal ethics.

What are your aspirations with GUNAS?
I see GUNAS as a lifestyle brand. I'm starting to expand by launching into the beauty sector.
Get to know Sugandh
When did you first realize you wanted to pursue a career in fashion?
During my Master's program at Pratt Institute in New York. My thesis was based on studying the sustainability factors in the fashion industry. That's what got me interested in the fashion world. Besides that I've always had an interest in fashion and styling on a personal level.
What inspired you?
My mother. She has been a huge influence on me having taught me all about styling, elegance and dressing well during my growing up years. I'm still learning from her. My love for animals made me want to do it in a vegan way.
What is your favorite part about being a designer?
Exploring new materials to work with and being creative with all the exciting innovations happening in the world of faux materials.
Do you have a favorite piece that you designed?
I absolutely love the Cottontail bag. It's so feminine, but not girlie. It can be worn and enjoyed by women of all ages.
What would you like remembered about you?
I want to be remembered as someone who is gentle in her approach and firm in her beliefs; a strong role model for women of color and an example of someone who is self made.
What is on your bucket list (personal and/or business wise)?
Cliché, but I want to travel the world.
Some day I want to own enough land in India to have my own sanctuary to rescue the Indian tigers and other wildlife.
If you could go back and tell yourself one thing before beginning your career what would it be?
As a young designer I was quite naïve and got lured in by several PR agencies too easily. I'd advise myself to be more cautious and ask more questions before hiring a PR rep for the brand.
What is the best advice you've been given?
Whenever you are ready to give up, think of how hard a seed works against all pressure to sprout into a plant. Without the pressure it would never sprout to something beautiful.
What item in your closet do you wear the most?
My Miu Miu sunglasses and my Gunas Rotunda crossbody bag.
What's the most interesting thing you've read or seen this week?
I read an interesting article in the Barron's on Beyond Meat's IPO status and why Tyson foods should not be worried as their stock prices are still going up due to a high demand from the Asian markets. While the plant-based movement, the Fur free NYC movement and many such initiatives are on the rise, the meat eaters aren't going to back down easily. IT's going to be a tough fight, but we have to stay strong. Besides this, I'm a hardcore GOT (Game of Thrones) fan! This past week I watched the season finale and it was such a sad and emotional ending. I'm going to miss that show!
Does your hometown or current city contribute to your design aesthetic? How?
My current hometown is New York. GUNAS's aesthetic is very much in line with the lifestyle and needs of a New York woman. It reflects the intense city life, on the go mood, diverse attitude and structured vibe of New York. My pieces are functional, vibrant and reliable.
Where can we find you when you're not designing for GUNAS?
I love spending time with family and nature. It's my way of rebooting. So most likely you'd find me at a botanical garden, a sanctuary, a meditation center or fashion district window shopping for new inspiration and raw materials.
Where are your favorite local places to shop?
I absolutely love to shop from local artisans in India. Every year I go back to visit family it's a joy to shop directly from the local makers. It's in my roots to shop local and shop small.
To learn more about GUNAS follow them on social below!
Instagram - Facebook - YouTube
- Rachael Lovette, Portland Fashion Week
Have a question or just want to say hey? Shoot me an email OR follow me on IG @rachaellovette