Calling all ecologists, we want YOU May 18th.....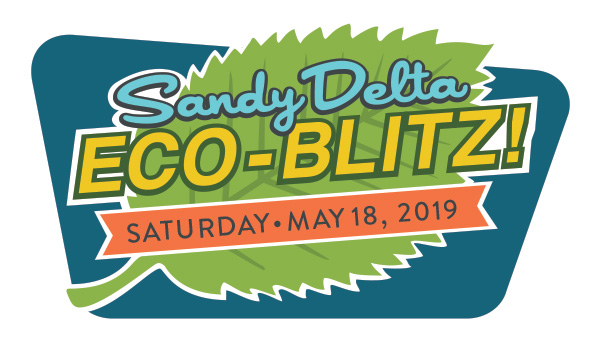 Join PFW Executive Producer and National Wildlife Federation Steward Tod Hunter Foulk!
Call for Group Leaders:
Do you like plants? Are you a bird nerd? Can you identify mushrooms? Or spiders? We NEED your help to lead groups at the region's largest EcoBlitz at the Sandy River Delta. We need folks like you who are willing to lead a group of 5-15 community scientists on a 1.5 hour walk through Delta, exploring your area of knowledge, using the iNaturalist app. No need to be an expert, asking questions is a great way to lead into exploration. If you are interested, please contact bill@sandyriver.org and let him know if you would like to lead a morning or afternoon session (or both!) see times below, on Saturday May 18th. There will be an optional group leader training on using the iNaturalist app on Friday May 10th at the SRWC office.