Portland Fashion Week 2019 welcomes New Basin.....
They farm their own grains, ferment their own mash, using water flowing through their land. Truly farm to bottle, and we are honored to have them as a PFW 2019 sponsor!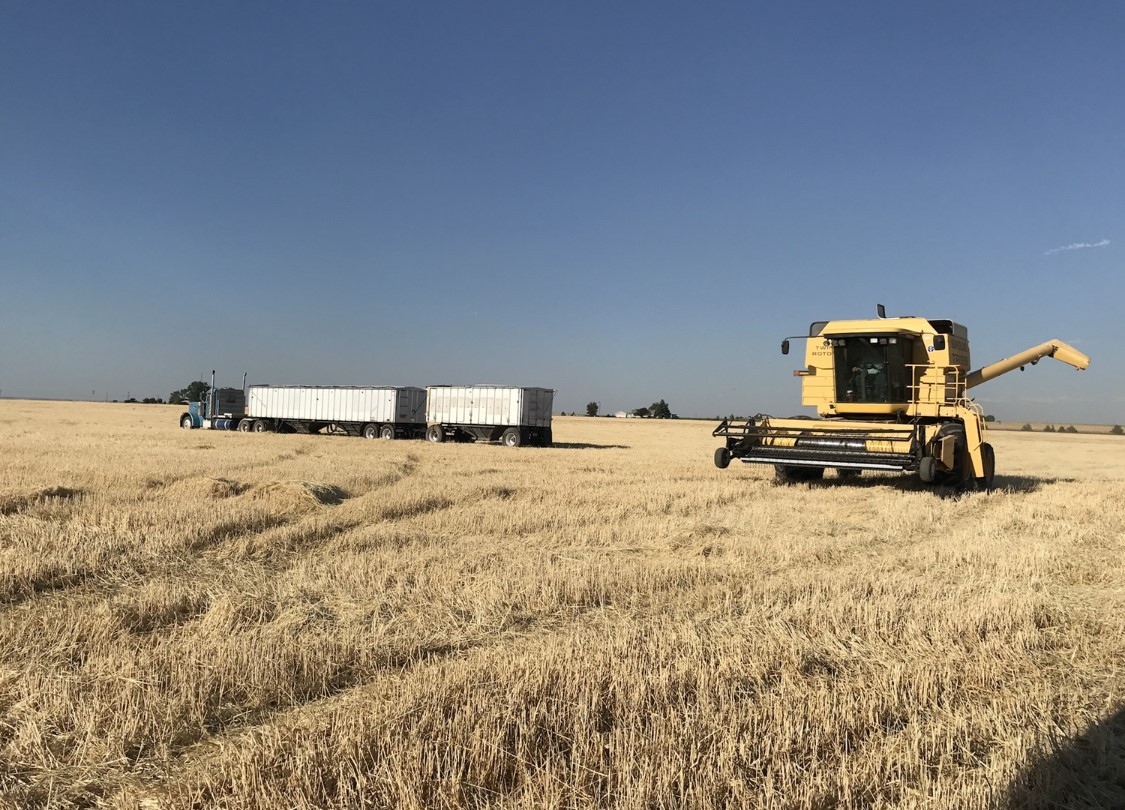 From Field to fermentation. New Basin controls it all.
They ferment their mash in small quantities.
While using state of the art copper stills
Field to bottle, well actually to cask, where some is aged upwards of 10 years!