Looking for free tix to PFW 2018?
Just purchase a neato PenguinOnTheRox T and receive a VIP ticket to PFW 2018!
plus Portland Fashion Week 2018 will also donate $20.00 to "The Bread of Life Children's Home, India" in your honor.
Look good, do good, BE good.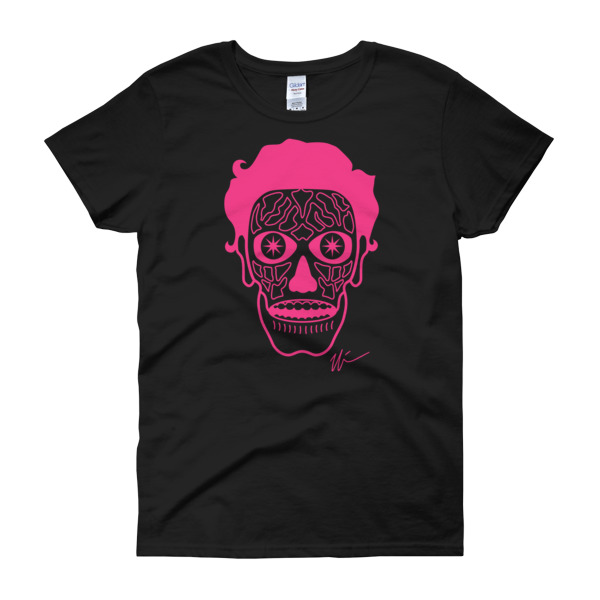 Just one of the nice comments we have received sporting this cool, casual T by Penguinontherox.
Specs:
A heavy cotton, classic fit ladies scoop neck T-shirt.
• 100% cotton jersey
• Pre-shrunk
• Near-capped sleeves
• Mid-scoop neck
• ½ rib double needle collar
• Missy contoured silhouette with side seam
Size guide
SMLXL2XL3XL
Length (inches)25 ½26272828 ½29
Width (inches)17 ¼19 ¼21 ¼23 ¼25 ¼27